Kokomo CEO News 3.23.18
CEO Business Visits
CEO Guest Speakers
---
Allie Ault
Indianapolis 500 Festival Princess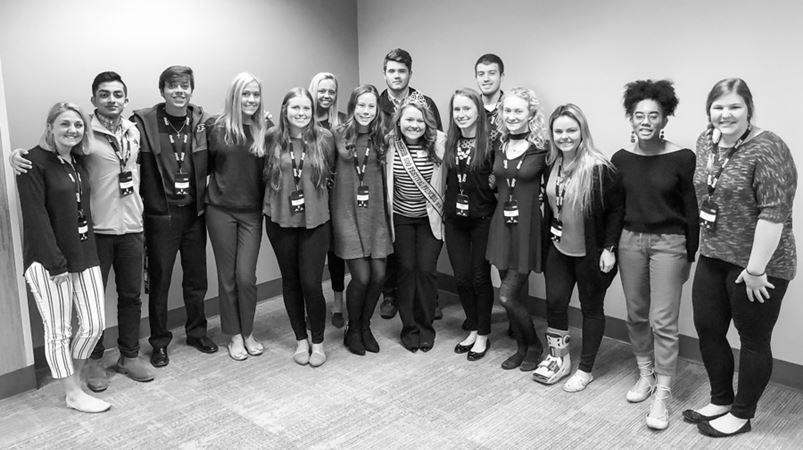 Allie Ault, former WHS grad and current IUK student and Indy 500 Festival Princess was a fountain of inspiration. She's currently working as a personal assistant to WNBA great and 4-time Olympic Gold Medalist, Tamika Catchings and has worked for former Indy Colt lineman, Dan Muir.This summer she will be working for Chicago Cubs first base coach in hopes of eventually landing a job with that organization.
She gave us some great scheduling tips: take care of yourself, keep an hour between events, don't put 'hope' in your schedule and don't be afraid to say no.
---
Shirley & Stout Funeral Homes
Jeff Stout / Matt Grecu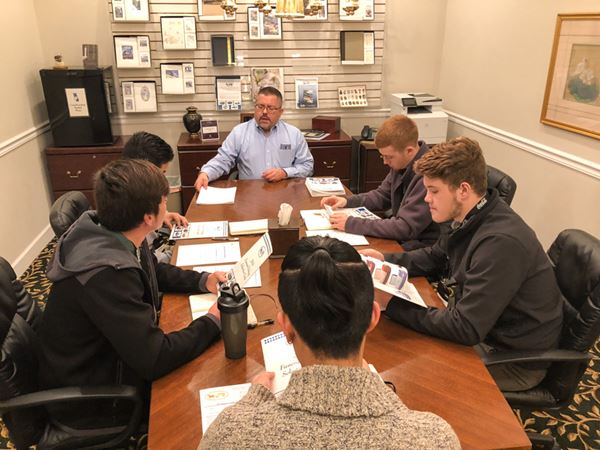 Jeff Stout is an unbelieveable 5th generation business owner! Starting with one location in Russiaville, through partnerships and aquisitions, his name is now on five locations from Greentown, Kokomo and Burlington. It was an eye-opening behind-the-scenes look into one of the very few recession-proof businesses. It was clear that their passion to help and guide their clients at a pivotal time in their life is what keeps them striving for excellence.
---
Riley Garner
Northwestern High School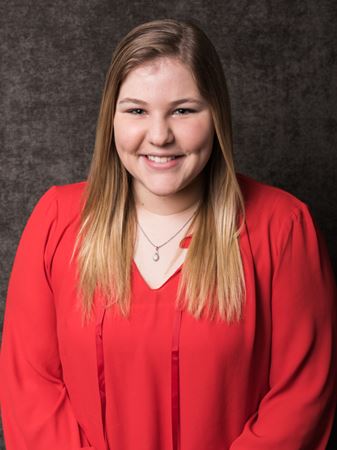 I am a senior at NHS. I am a member of the Varsity Track Team, the Student Athlete Leadership Team, SADD, FCA, Student Council, Nat'l Honor Society, Spanish Nat'l Honor Society, and Rotary. I enjoy serving on mission's trips in Guatemala as well as spending time with friends from church and school. I am also very involved in my church and youth group. I will attend Purdue U to study agricultural economics. CEO has been the highlight of senior year. I have learned so many life skills and have become more confident in who I am.
My business, Bluebell Designs, is rustic chic wood designs that offer not only style but function. Look for projects coming soon to Instagram.
Kokomo CEO Trade Show / Free & open to the public
Wed April 25th, 4:00-6:30pm / Bel Air Events
---