Kokomo CEO News 3.16.18
CEO Business Visits
---
J Watson Creations
Jeff & Kenlyn Watson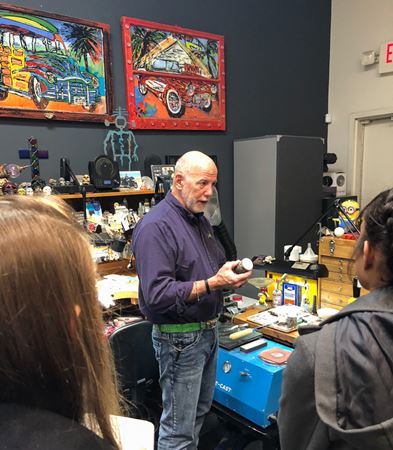 Jeff creates one-off custom jewelry and does some repair work. His wife, Kenlyn, keeps the books and runs her own business, Mane Attraction Hair & Nail Salon. From a custom-painted wall-mounted Hammerhead Shark to a signed copy of the Nat'l Lampoon Christmas Vacation Script, there's something unique in every corner of J Watson Creations. We were able to see how a project goes from sketch to wax to final product. And we were amazed to learn that due to low overhead, custom jewelry is comparable in price to "mall jewelers."
---
Kokomo YMCA
Bryan Soper, Dave Dubois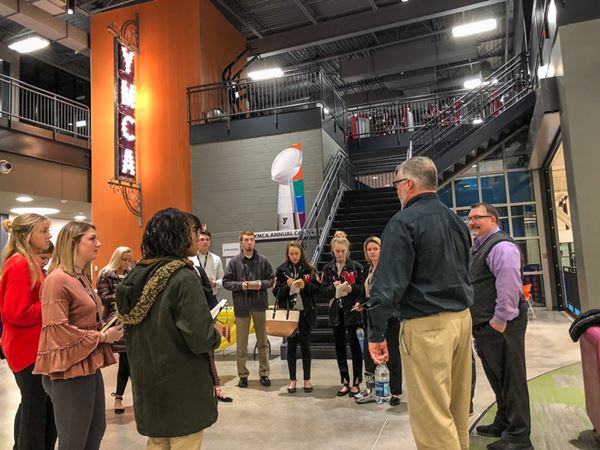 It was unique to hear from both the current and prior CEO of Kokomo's YMCA (Bryan Soper and David Dubois, respectively.) "Honetly this was the best transition of a Y I have every seen," said Bryan. It was a treat to get decades of experience from both of these leaders. They introduced us to value-engineering, gave us great insights on fund-raising for a capital campaign and helped us better understand the value of a non-profit.
---
Indianapolis Flower & Patio Show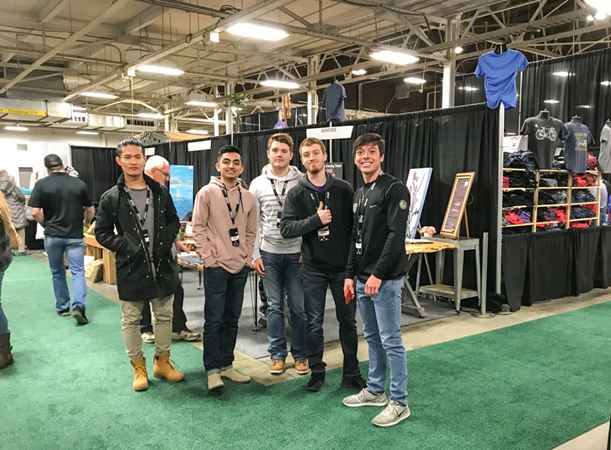 Since our own trade show is coming up, we thought seeing the pros in action would be a great education. We spent Wed driving to the Indiana Fair Grounds to take in this huge show in the middle of Indianapolis. Thanks to coaching from Patty Pavey, we were able to easily recognize vendors doing it both right and wrong.
Kokomo CEO Trade Show
Wed April 25, 4:00-6:30pm, Bel Air Events
Free & open to the public
---