Kokomo CEO News 2.9.18
CEO Guest Speakers
---
Solving a Problem
Nan Braun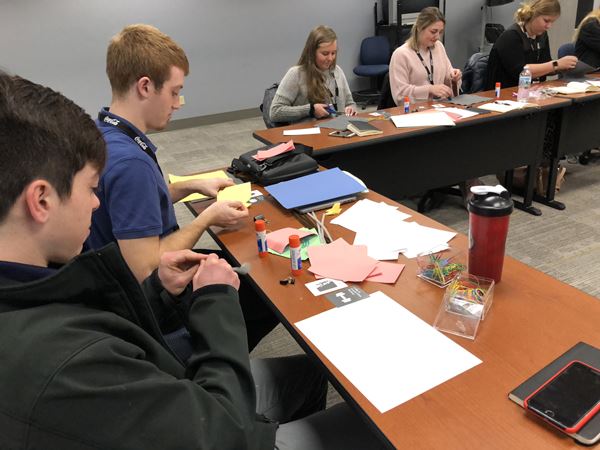 Nan Braun could have just told us that a business should solve a problem. Instead, she led us on an interactive hands-on experience by having us build and adapt models in response to varying data. Thanks for keeping us on our toes, Nan!
She is the CEO of Thavron Solutions, the COO of Cogbots, the company that created the gear art piece at City Hall, and is the co-founder and president of SHAK Makerspace. We look forward to having her back in a few weeks!
---
Balance Sheet, Income Statement, Statement of Cash Flow
Dr Alan Krabbenhoft, Dean of IUK Business School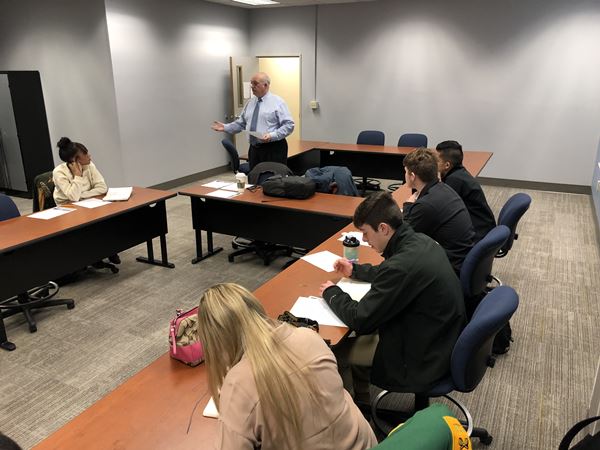 As we're focusing on our individual businesses, Dr K helped us understand the concepts behind the three foundational documents every entrepreneur needs to understand. We've heard the phrase, "Cash is king." Dr K helped us understand why that's true.!
---
CEO Summit Highlights
Michael Hickey Photography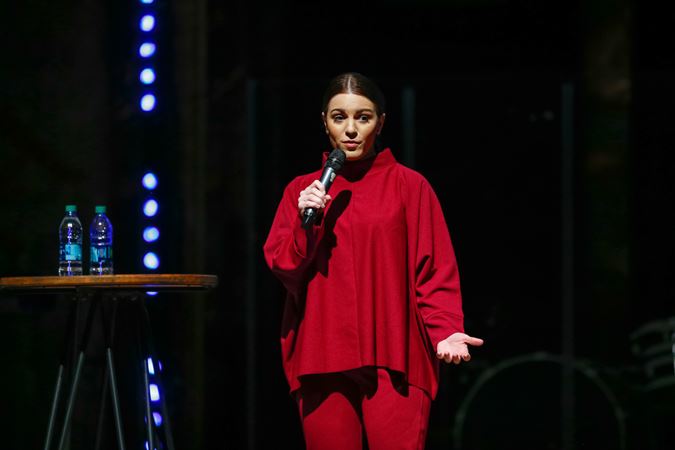 These are just a few of the amazing photographs captured by Michael Hickey. Many more images can be viewed on our Kokomo CEO Facebook page.
---