Kokomo CEO News 1.26.18
CEO Guest Speakers
---
Brandon Bishop
Coca-Cola Bottling Co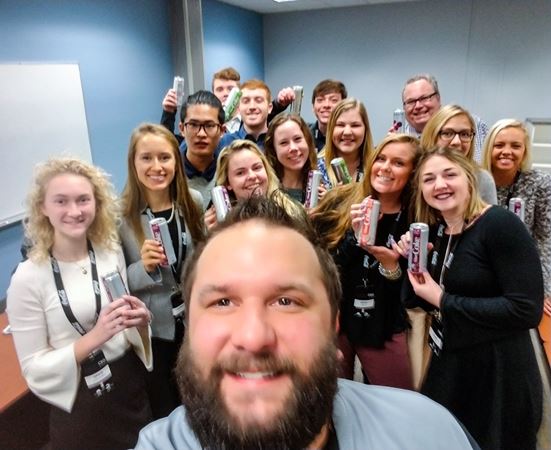 Without a doubt, Brandon is one of the most passionate and enthusiastic people we've met. He walked us through some incredibly applicable life lessons and also gave us a sampling of the new Diet Cokes BEFORE they hit the market!
We're also thankful that Brandon and Coca-Cola wanted to showcase their new Diet Cokes at our CEO Summt on Wed. We're convinved that the buzz of their new product gave a spark to our marketing campaign and the Summit itself. We're so thankful to partner with Brandon and our local Coca-Cola Bottling Co!
---
PACKED HOUSE!
Kristen Hadeed at CEO Summit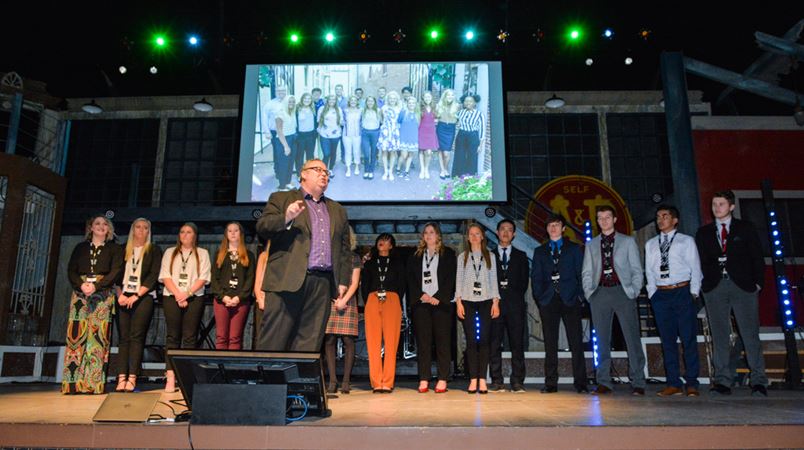 We are thrilled with the response to our Summit, having sold the most tickets ever, 310+! We've received rave reviews on our speakers: Kristen Hadeed, Mark Malin, Santiago Jaramillo and our own, Morgan Young. Kristen's signed books sold out in literal minutes! Coca-Cola with their new Diet Cokes was a huge hit as was the catering by Main Street Cafe.
A HUGE THANKS to ALL of our amazing sponsors who helped make this possible, our mentors, educators and our impressive CEO Board  and so many others who guided and coached along the way.
There was also a record number of students in attendance from middle school, high school and college. This is proving to be a significant on-ramp for prospective students even though our target audience is clearly adults with an intereset in entrepreneurship and leadership. (Go to our website to apply for next year's class.)
We also heard positive feedback about our twist on the format: fewer speakers, all in the main room and no break-out sessions. A week ago Monday, we had only 75 tickets sold. That was a huge wake-up call! We rallied by getting together even when school was delayed or closed. We learned that we have grit, as Santiago mentioned.
On Thursday our team was on cloud nine and physically and emotionally exhausted. This has been a priceless experience for each of us. We are so thankful for Kokomo CEO!
---