Kokomo CEO News 11.3.17
CEO Guest Speakers
---
Meet Josh Hanlon
Lewis Cass HS
My name is Josh Hanlon and I applied to CEO because of my interest in business, but I soon learned this class will teach me about life as well. I love sports and I'm very active in school clubs. As my future plans are uncertain at this point, I plan on going to college to study business. With the tools I learn from CEO and college, I hope to be the CEO of a business of my choosing.
---
Ty Gray
Food Precinct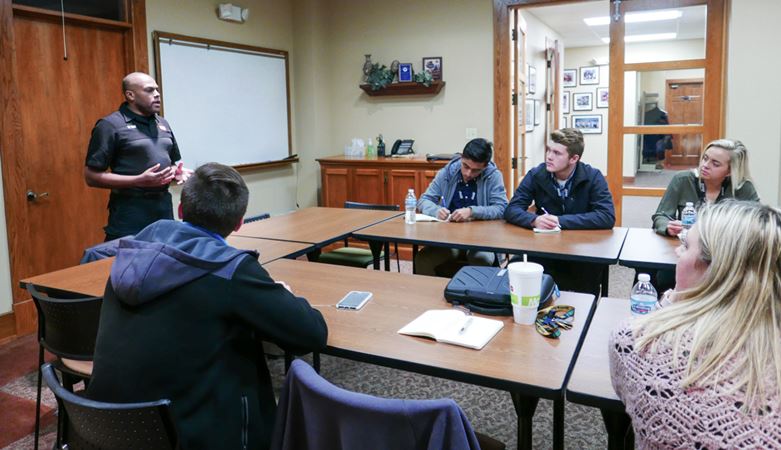 Ty started selling cell phones and texting pkg's while still in high school. Currently he owns and operates Food Precinct, Kokmo's first food delivery service for restaurants that don't typically deliver.
"Competition is good. Now there are multiple food delivery businesses in Kokomo and that's great for everyone!" "If a potential customer says NO it's usually because there's something they don't KNOW about your product or service."
---
Mentor Match Pt 3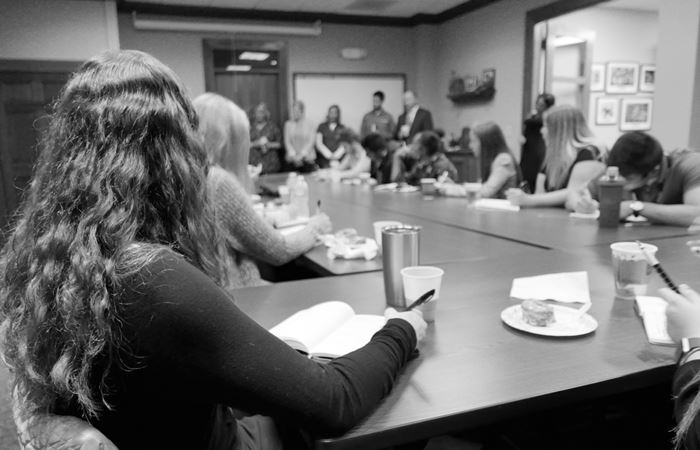 It's been a great experience getting to know these great local business people who have volunteered to mentor us through the rest of the school year!
---