Kokomo CEO News 10.6.17
CEO Business Visits
---
Meet Mia Wallace
I am a senior at Northwestern High School. I am involved in many clubs including Nat'l Honor Society, Student Council, and FCA. I am also a member of the Varsity Tennis Team. Outside of school, I am heavily involved in my church. My future plans are to attend Purdue U. and study interior design. I eventually plan to own my own interior design business so the CEO class has already been very beneficial to me. I can't wait to see what the rest of the year brings!
---
The PDP Experience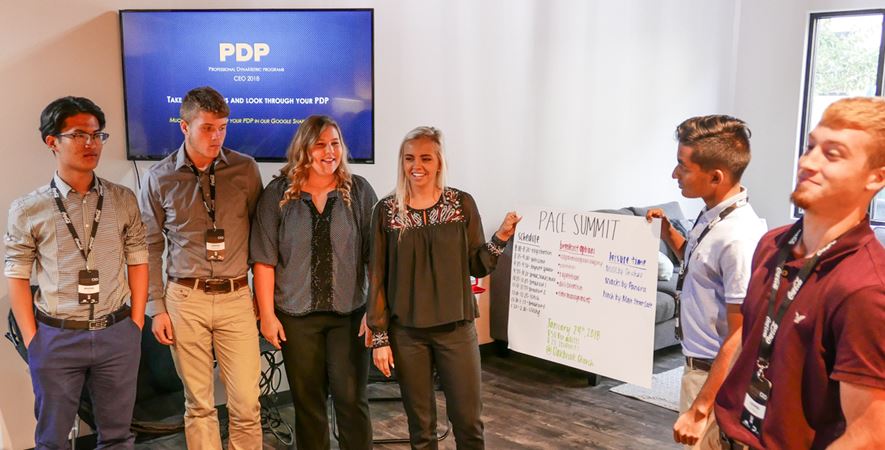 PDP ProScan is a survey that helps us understand our basic and preferred work style, how we'll likely react under stress, strengths and motivators. We broke down into groups of Dominance, Extroversion and Pace and presented posters and/or live-acted commercials for a gathering that would attract that style of person. 
Glad to see that visitors, Robb Blume, Shelia Miller and Dana Davis joined us and played along!
---
Ted Weber's Famous Loudspeakers
TA Weber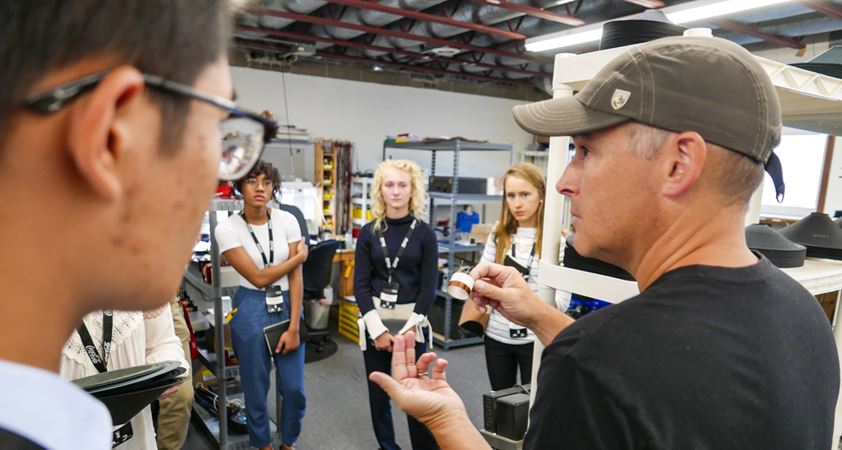 It's amazing that every day Kokomoans drive past a business that's been handcrafting
acclaimed loudspeakers
 sold all over the US and they don't even know it's here! "
Who knew that having Kokomo Frozen Custard on my resume would have gotten me my first movie industry job in LA!
"
-TA Weber
. TA's humility and kindness made a big impact on us, not to mention making some of the industry's finest speakers, by hand, right here in Kokomo!
Their story
. 
Artists
. 
---