Kokomo CEO News 9.15.17
CEO Business Visits
CEO Guest Speakers
---
Biz Plans 101
IUK's Dean Krabbenhoft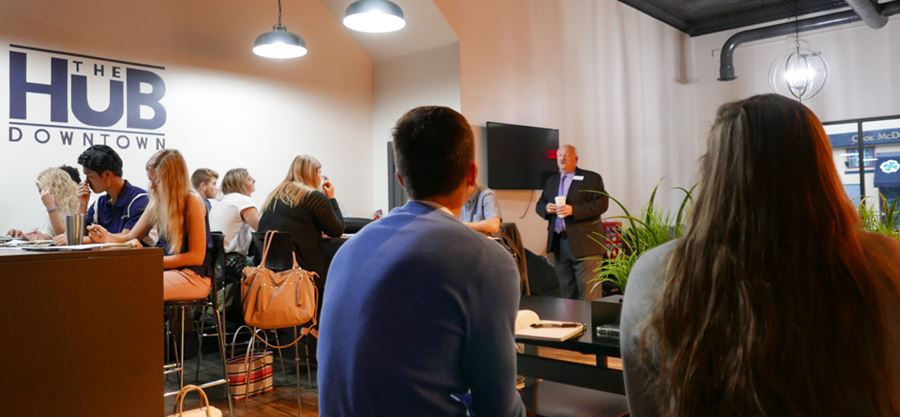 Dr Alan Krabbenhoft
, Dean of IUK's Business School, does a great job giving us a first blush on business plans. His who, what, why, how handout will serve as a valuable tool for us to build on as the year unfolds.
---
Insurance Basics
Brad Priday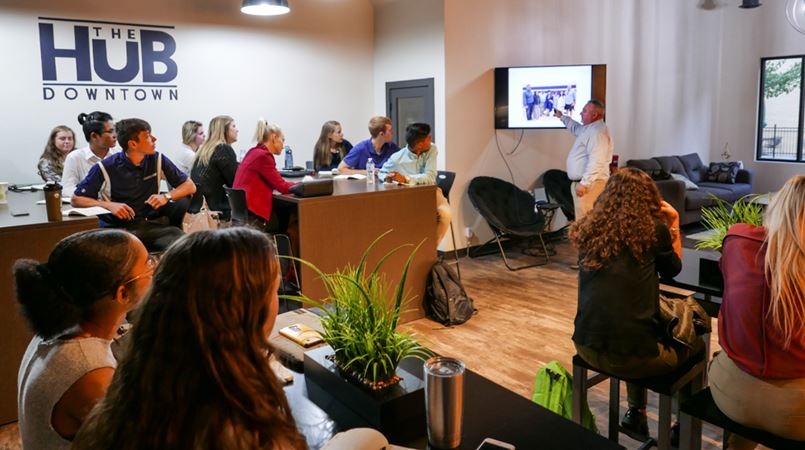 In addition to being on our CEO Board of Dirs,
Brad Priday
has operated Rayl's/Shepherd Insurance for the last 10 years. He did a great job of educating us on the array of coverages that might be applicable to entrepreneurs. We could definitely appreciate the need for a local insurance agent!
---
Residential Downtown Vision
Gene and Mary Stang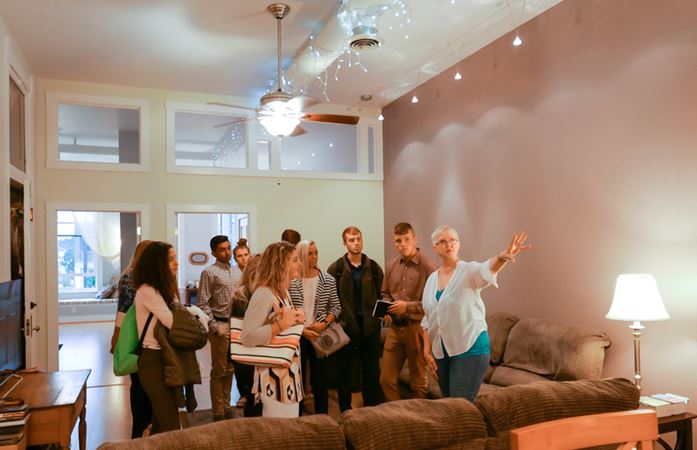 The Stangs bought their 8,000 sq ft 2nd and 3rd floor residential space in 2004, way before anything exciting was happening in downtown Kokomo. It was inspiring to see the excellence of their completed vision as well as spaces not yet renovated. It was a unique before and after experience for us!
---