Kokomo CEO News 9.8.17
---
"Our ties aren't around our necks, they're in the community"
Community First Bank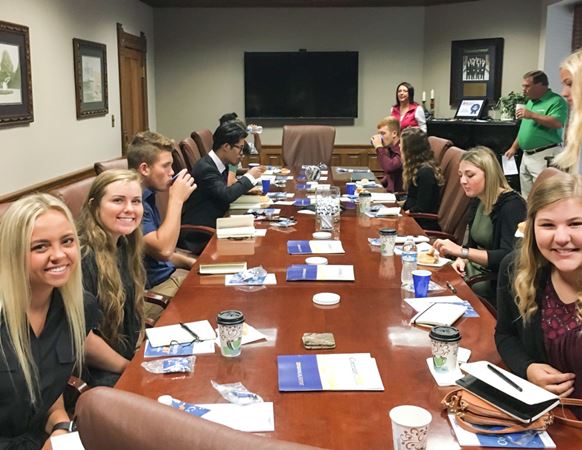 Learning from bank president, Robb Blume and founding executive VP, Bob Hickman, was a great honor. Community First was not only instrumental in bringing CEO to Kokomo, they have now provided us with our new board chair, Kim LaFollette. During our debrief of the visit, there was a strong sense of how welcoming and supportive they are of CEO.
---
"2 Nouns"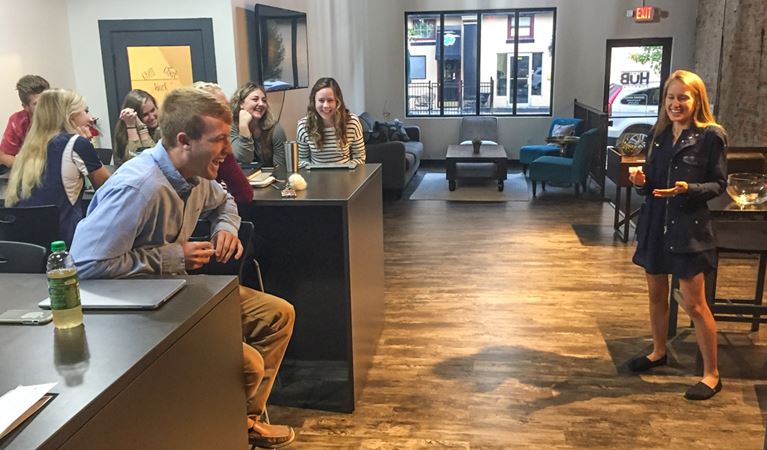 We each pulled a piece of paper out of a jar that had 2 random nouns written on it. We then had to make up a story that somehow connected the nouns together and present it to the team.
"I wanted to create an experience that caused the team to practice their communication skills and deepen the team chemistry. We also did this because I wanted to brainstorm class business ideas that morning and the best way to brainstorm is to first get people thinking creatively," -facilitator, Morgan Young.
---
Larison Media
Drew Larison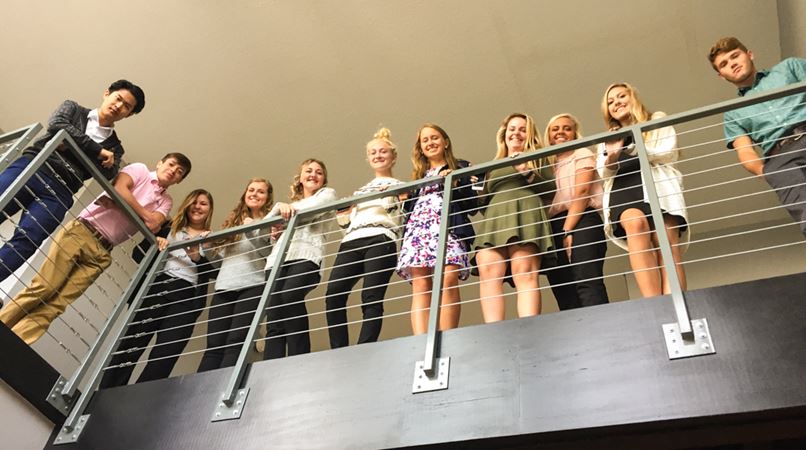 "My long term goal? I'd love to build a marketing shop in Kokomo that people around the country would love to come work for...I believe in Kokomo and I believe in small businesses...my father was an antrepreneur and when I saw his employees voluntarily carry his casket at his funeral two years ago--that's when I learned the meaning of the word legacy."
-Drew Larison
---