Kokomo CEO News 9.1.17
CEO Business Visits
---
First Biz Visit Hosted by CEO Alumni
Derek Sullivan, Kokomo Jackrabbits & Municipal Stadium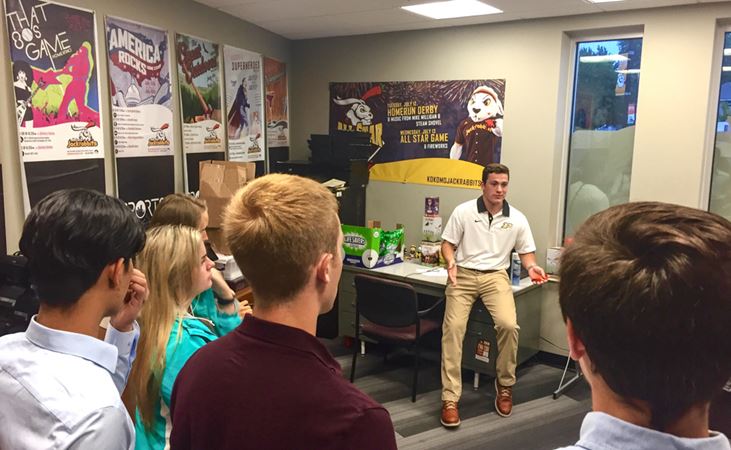 Our very own CEO '16 grad and
Purdue
sophomore,
Derek Sullivan
, led us on a tour and discussion about Kokomo Municipal Stadium and the Kokomo Jackrabbits. "
We're averaging 1,500 people per game with aprox 400 walk-up customers, so we're very pleased with how we're growing
." Not only does Derek work there, but Kokomo CEO '15
Alec Downing
is the assistant business manager as he enjoys his junior year at
Taylor University
.
---
Students Drive the Learning
Connor Rezo & Andrea Peterson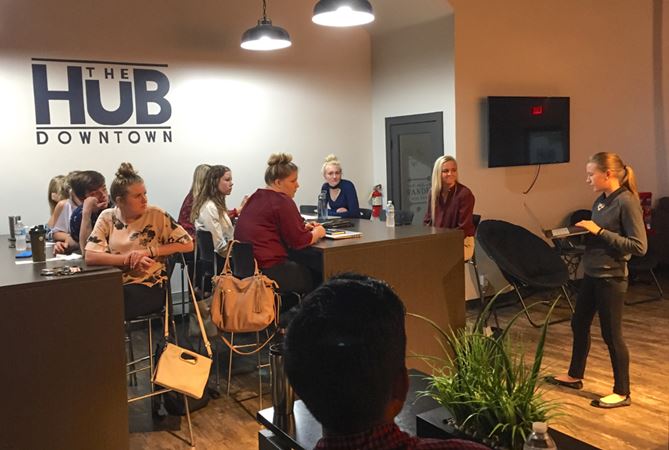 Here Andrea Peterson reads her journal from Sunday as Morgan suggested it would help other students get a different or fresh view of journaling. Connor Rezo got a new appreciation for facilitating as he led us on a debrief of Kokomo Municpial Stadium.
We are making progress on the lanyard project. We had a great coaching time with Morgan which helped us dial in on the "who" and what" of the project.
---
By the Way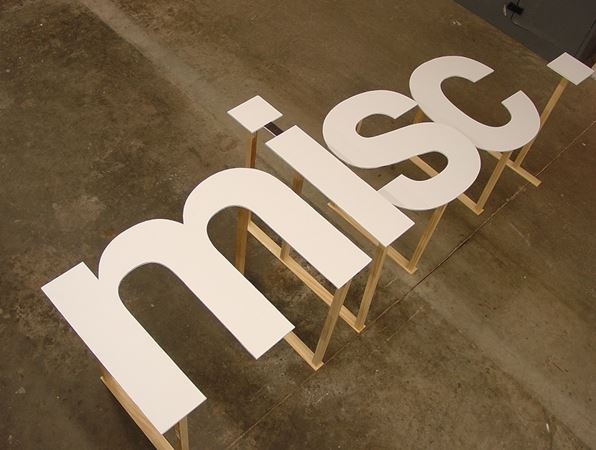 A special thanks to Brad Priday who prepared to discuss insurance with us, but Wed's widespread fog delays diverted our plans.
This Monday Sept 4 is Labor Day, so we hope you enjoy the 3-day weekend. We know we will!
---