Kokomo CEO News 5.5.17
CEO Business Visits
---
Celebrate the Win!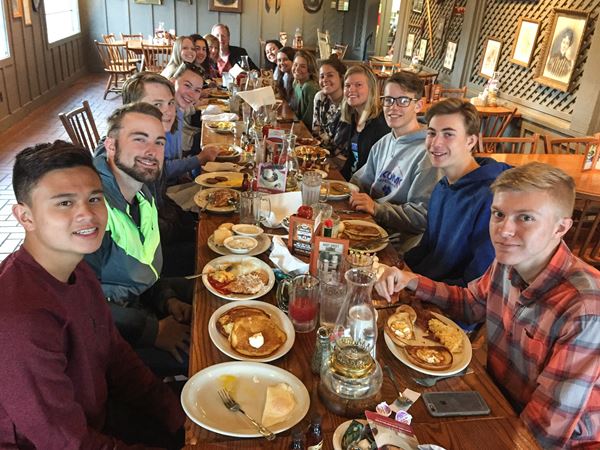 At Kokomo CEO we work hard and when we've accomplished our goal, we celebrate as a team. To celebrate last week's amazing Trade Show, we let our proverbial hair down over breakfast. These are great moments to laugh, to celebrate and simple to enjoy each other.
---
Kokomo Automotive Heritage Museum
Jeff Shively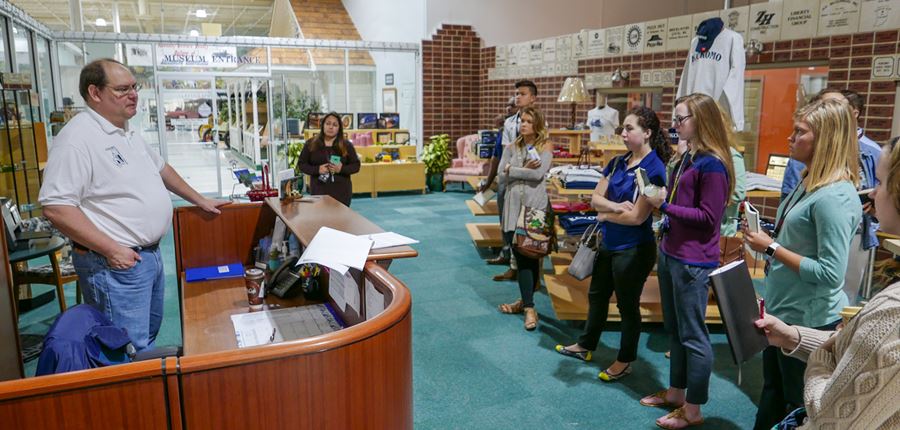 Jeff Shively gave us a great history lesson on the entrepreneurial roots of Kokomo. "
Stuttgart Germany may be the only other city with a 100+ year automotive history that's still integral to the auto industry
." The first use of aluminum in a car engine and
Stellite
were just two Kokomo inventions that have shaped the world. 
---
Meet Molly Hedrick
Kokomo High School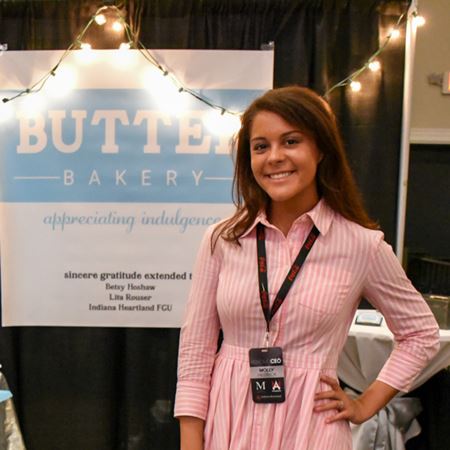 When I'm not in CEO, I love to hike, longboard, bike, and bake. Next year, I will attend the Krannert School of Mgmt at Purdue U to study business. My goal is to gain enough business and culinary experience, through education and internships, to own my own bakery. This year I have improved my ability to plan, which is the number one reason that small businesses fail. I have also learned how to approach any situation by trying to see it from the other person's perspective. I am honored to have been accepted into Kokomo CEO because I have learned more about others, myself, and business than I could ever hope to. CEO has given me the tools to succeed and that's more than I could ask for.
---